Brian Nienaber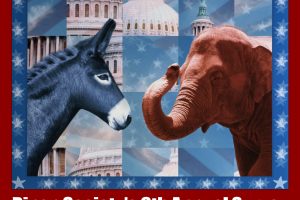 by ED GOEAS & BRIAN NIENABER
The Ripon Society's 6th Annual National Survey makes clear that voters are ready to embrace bold solutions and are ready to embrace politicians with the courage to take the lead on pursuing solutions.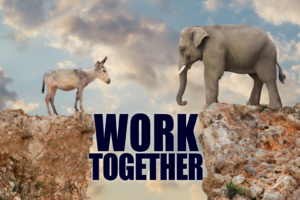 by ED GOEAS & BRIAN NIENABER
Voters will be heading into 2021 frustrated about the political environment and wary that either political party or its leaders has all the answers facing the country.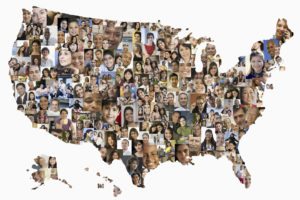 by ED GOEAS & BRIAN NIENABER
Despite the challenges of the current political environment, most voters continue to agree with the premise for conservative governance.