Curbelo, Carlos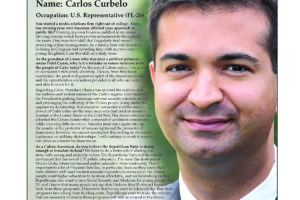 …from the December 2015 edition.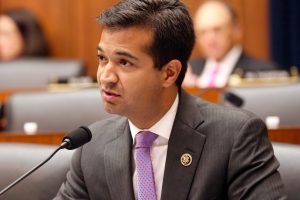 by CARLOS CURBELO
If an individual can't board a plane in the United States because of the dangerous risk they may pose, then there is no reason they should be able to purchase a firearm.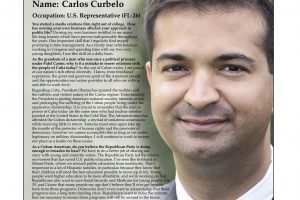 The U.S. Representative from Florida's 26th Congressional District discusses his first year in office and broadening the GOP's base.