Dent, Charlie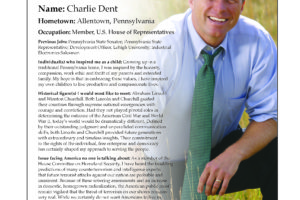 …from the Summer 2010 edition.
by CHARLIE DENT
As a member of Congress, I have taken up that charge by promoting a science-based solution to a serious issue.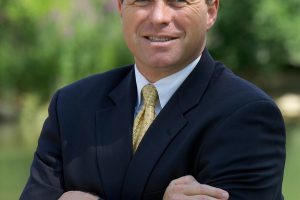 by CHARLIE DENT
American voters were spectacularly supportive of Republican candidates in this year's elections. We have 54 Republican Senators and we'll have more Republicans in the House than at any point since Harry Truman was President. And, it could all be for nothing if we as a Party squander the opportunity we have been given by failing to restore peoples' trust that government can function competently.