Whitman, Christine Todd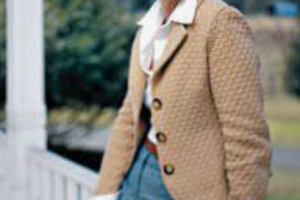 by CHRISTINE TODD WHITMAN
To reach centrists, [Republicans] need to return to being the party of ideas. We cannot afford to simply discredit the Democrats' programs; we have to propose solutions and show why ours are the right ones for America.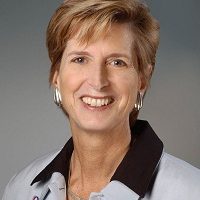 by CHRISTINE TODD WHITMAN
With Washington divided by the political extremes, the former New Jersey Governor makes the case for across-the-isle problem-solving.