FORUM EDITORIAL STAFF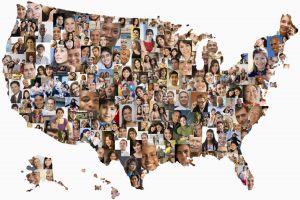 On February 2, The Ripon Society released the results of its 2nd Annual Survey of the American Electorate. The survey asked voters for their views on issues ranging from health care to tax reform to the proper role of government in our lives.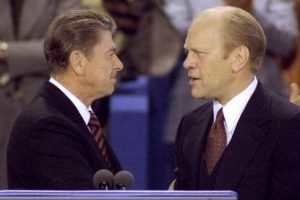 by FORUM EDITORIAL STAFF
A brief summary of GOP Conventions over the past 40 years – the highs and lows and good and bad of each, and how they may compare to this year's proceedings.