Gray, Gordon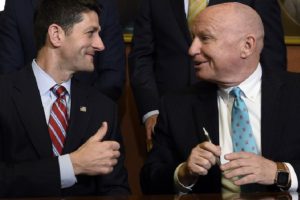 by GORDON GRAY
Done right, tax reform will be daunting. But Republicans shouldn't view the difficulty as an excuse to retreat from a transformative reform.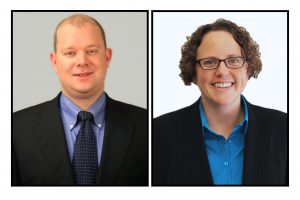 by GORDON GRAY & RACHEL HOFF
In the face of growing budget constraints, lawmakers must find a way to bridge the partisan divide and reach agreement on a plan to guarantee the nation's security in an increasingly dangerous and volatile world.