Joni Ernst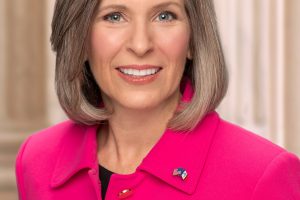 by JONI ERNST
The American people know that what happens over half a world away can have a direct impact on their safety. It happened on 9/11, and it can happen again.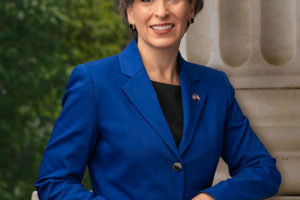 by JONI ERNST
The VA should absolutely be held accountable for how they help care for our veterans, and I'm continuing to press them on that issue.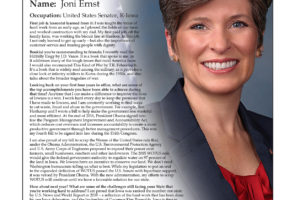 The Senator from Iowa discusses some of the accomplishments of her first four years in office, and some of the challenges she plans to continue working on next year.