Granger, Kay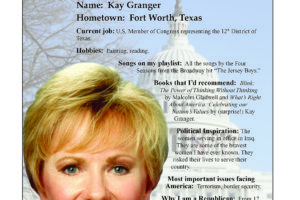 From the December 2006/January 2007 edition.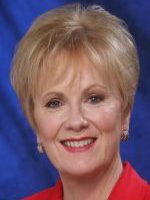 by KAY GRANGER
"In Congress and in the Administration, we must continue to work hard to make sure they have the support they deserve and have earned. Family readiness is a key component of our military readiness. "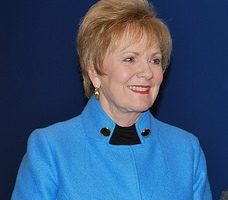 by KAY GRANGER
The Chairwoman of the Foreign Operations Appropriations Subcommittee assesses the Egyptian uprising and its impact on U.S. security.