Myra Miller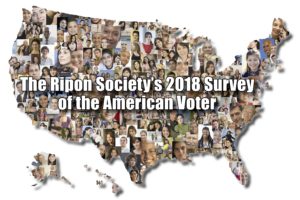 by DAVID WINSTON & MYRA MILLER
The results of The Ripon Society's annual survey of the American voter are analyzed by two of America's leading political strategists.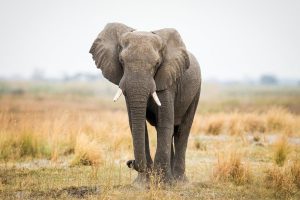 by DAVID WINSTON & MYRA MILLER
As Donald Trump reaches the six month mark of his presidency, the media predictably is focused almost solely on the short term. But Republicans need to look through a different lens and play a smarter long game if they are going to be successful.