Capito, Shelley Moore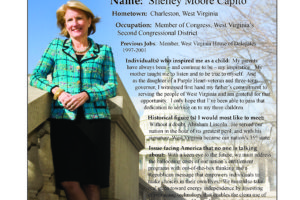 …from the February/March 2008 edition.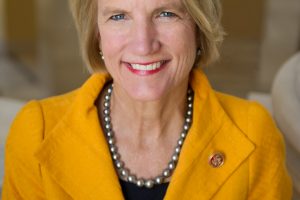 by SHELLEY MOORE CAPITO
If there is one thing that members on both sides of the aisle can agree on, it is that our country is divided politically. Members of Congress approach issues from different perspectives and come to different conclusions about the best solutions to the problems we face.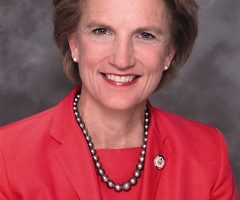 by SHELLEY MOORE CAPITO
According to this West Virginia Congresswoman, the Environmental Protection Agency is not only exceeding its mandate, it's also destroying jobs in her home state.