Tim Scott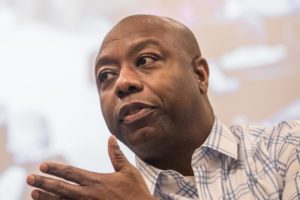 by TIM SCOTT
The best way to fight poverty in America is not through government handouts, but by encouraging investments that will help lift up distressed communities.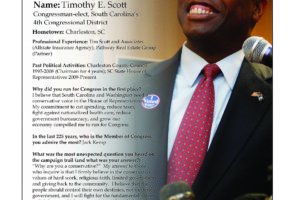 …from the Fall 2010 edition.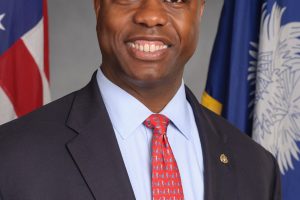 by TIM SCOTT
Apprenticeships are a proven way to help people develop in-demand skills and to meet the needs of employers, yet they comprise just 0.2% of the nation's workforce.