congressional reform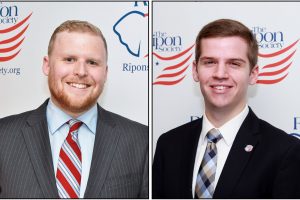 by STEPHEN JACKSON & KYLE CHANCE
Since proxy voting was established in the U.S. House in May of 2020, some Members have taken to practically never coming back to Washington – sometimes not showing up for months on end.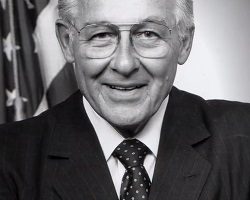 by BOB MICHEL
He spend 40 years in Congress. Now, the former House Republican Leader writes the institution is suffering from neglect and proposes some reforms that, he says, are long overdue.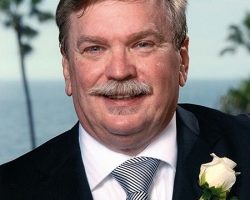 by BILLY PITTS
While partisanship has clearly risen, one of the more chronic problems with congressional decision-making is procedural dysfunction.