conservatism
by MATT BLUNT
What one Governor is doing to control spending in his state.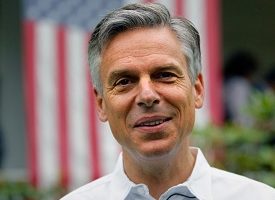 An interview with the former governor, ambassador and presidential candidate about the current political environment and the challenges facing the country — and the Republican Party — in the coming years.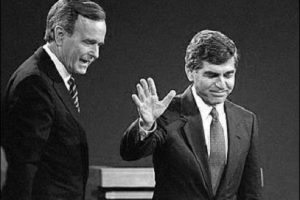 by WILLIAM A. GALSTON and ELAINE C. KAMARCK
A quarter century after Democrats moved to the center to regain relevance, a look back at their move and the lessons fore Republicans todya.