debt crisis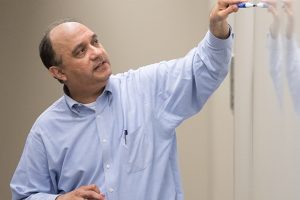 by Farrokh Langdana
Massive monetary infusions only produce inflation when the money is injected into the economy.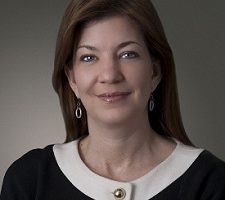 by MAYA MACGUINEAS
With the debt at historic levels, this respected budget expert argues that what the country needs is a bold and balanced plan to curb spending and get the economy back on track.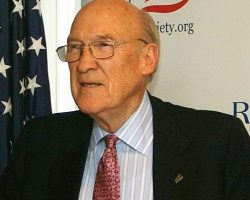 The former Wyoming Senator talks about the politics of the moment and why the plan he coauthored with Erskine Bowles represents the best hope of reducing the debt before it is too late.