Home » demographics
demographics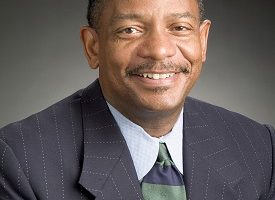 By JAMES H. JOHNSON, JR.
Because our native born population is aging, we cannot prosper in the global economy of the 21st century if we do not open our borders to others from abroad in the years ahead.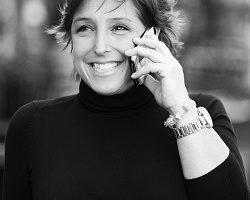 by KIM ALFANO
One of the GOP's top strategists argues that the party will not close its gender gap until it fills its deficit of new ideas.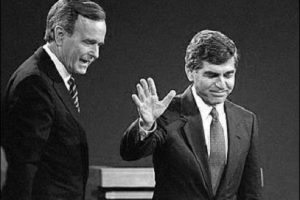 by WILLIAM A. GALSTON and ELAINE C. KAMARCK
A quarter century after Democrats moved to the center to regain relevance, a look back at their move and the lessons fore Republicans todya.