Department of Defense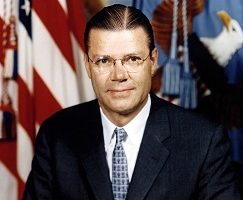 By DOV S. ZAKHEIM
The former Pentagon comptroller looks at the elusive effort to fix the acquisition system at the Department of Defense and shares his insights on the latest reform effort today.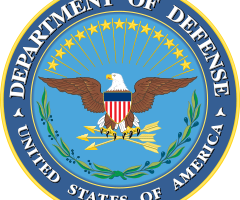 By WILLIAM GREENWALT
With the House Armed Services Committee launching an effort to fix the Pentagon's broken acquisition system, a look at the importance of the effort and the obstacles blocking reform.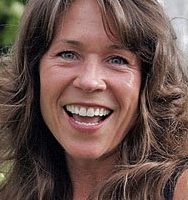 By KORI SCHAKE
According to this defense expert, military planning needs to be based on fiscal reality instead of unrealistic budget assumptions that call for more spending than we can afford.