globalization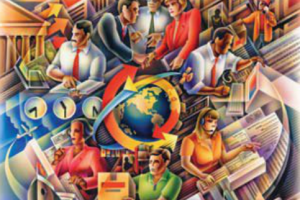 by DANIEL W. DREZNER
From the coffee we drink in the morning to the iPods we listen to throughout the day, Americans have become accustomed to the benefits of global trade.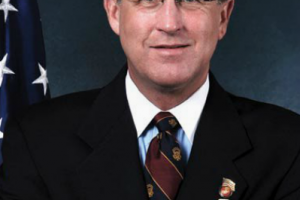 by DAVID WALKER
In an excerpt from a speech delivered this past April, America's Comptroller General discusses the need to transform the federal bureaucracy so it better meets the demands of 21st century life.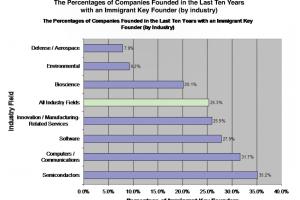 by VIVEK WADHWA
Increasingly, those starting new U.S. businesses are foreign-born.