ISIS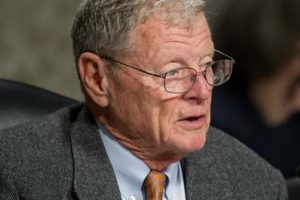 by JIM INHOFE
President Biden's decision to withdraw from Afghanistan allows, and even accelerates, the nation returning to the conditions that permitted the 9/11 terrorist attack to happen in the first place.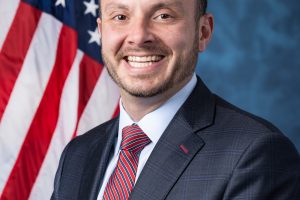 by ANDREW R. GARBARINO
We downplayed the threat of terrorism 20 years ago and Americans paid the price with their lives. This is a mistake that we cannot repeat if we hope to prevent future attacks.