mental illness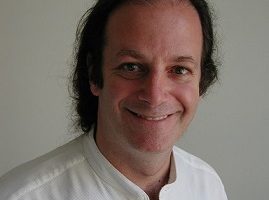 by DJ JAFFE
According to this expert and activist, the problem facing the nation's mental health system is not one of money. Rather, it's one of misplaced priorities.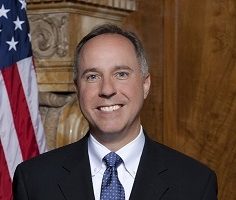 by ROBIN VOS
The Speaker of the Wisconsin State Assembly discusses how his state is reinvesting in mental health care and a package of reforms that was recently approved.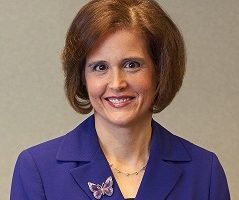 by MARY GILIBERTI
After years of deep budget cuts, an examination of why investing in mental health care not only saves money, but saves lives.