military
by MICHAEL A. HUNZEKER
The unfolding crisis in Ukraine should serve as a wake-up call that we are running out of time to deter aggression against an even more vulnerable partner: Taiwan.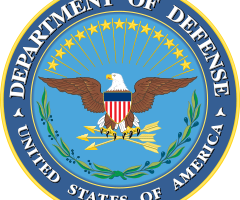 By WILLIAM GREENWALT
With the House Armed Services Committee launching an effort to fix the Pentagon's broken acquisition system, a look at the importance of the effort and the obstacles blocking reform.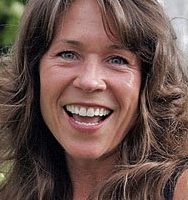 By KORI SCHAKE
According to this defense expert, military planning needs to be based on fiscal reality instead of unrealistic budget assumptions that call for more spending than we can afford.