Opioid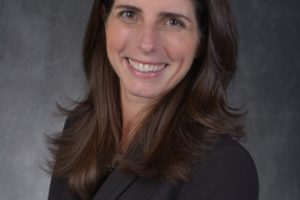 by LISA HOWLEY
Since the pandemic began, more than 40 states have reported increases in substance- related deaths.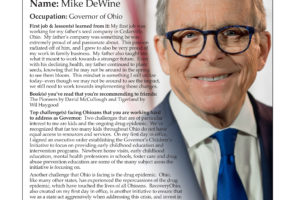 Ohio's Governor discusses lessons from his upbringing and how to best address the challenges facing Ohioans today.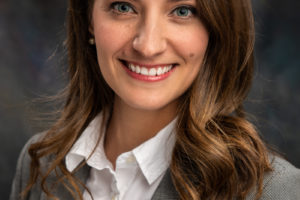 by CHRISTINA MURYN
There is hope for our communities. But it only will occur through continued collaboration between the public, private, and nonprofit sectors.