Pentagon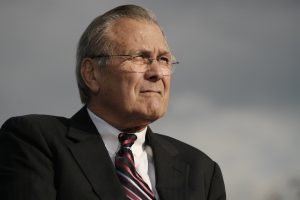 by LOU ZICKAR
On September 11, 2001, 10 members of the U.S. House of Representatives joined Defense Secretary Donald Rumsfeld for breakfast at the Pentagon. This is their story.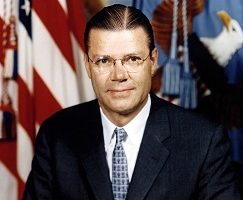 By DOV S. ZAKHEIM
The former Pentagon comptroller looks at the elusive effort to fix the acquisition system at the Department of Defense and shares his insights on the latest reform effort today.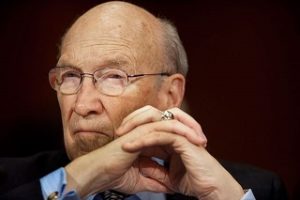 By ALAN SIMPSON
The former Senator from Wyoming argues that it's not just the Pentagon's acquisition system that needs reform – the military entitlement system needs fixed, as well.