population growth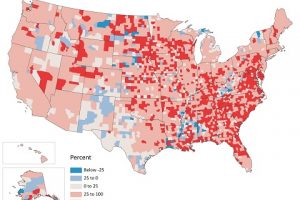 by JARRAD HENSLEY
Much attention has been focused on the burden that illegal immigration places on our economy. Yet it is also important to remember the positive contributions made by those who enter legally.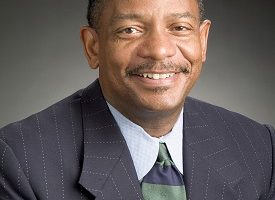 By JAMES H. JOHNSON, JR.
Because our native born population is aging, we cannot prosper in the global economy of the 21st century if we do not open our borders to others from abroad in the years ahead.