SCHIP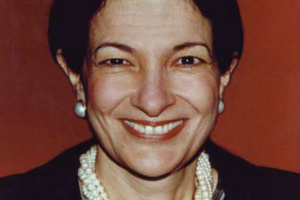 by OLYMPIA J. SNOWE
Yes, the program is working, and America's families need the coverage.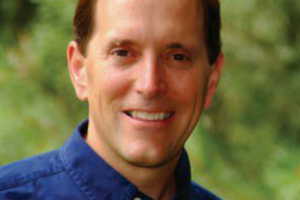 by DAVE CAMP
No, it will result in bigger government, not better care for our children.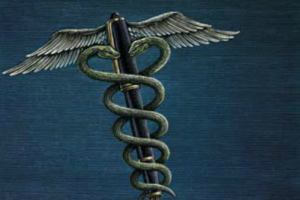 by LOU ZICKAR
It is common sense to take a method and try it. If it fails, admit it frankly and try another. But above all, try something.