tax cut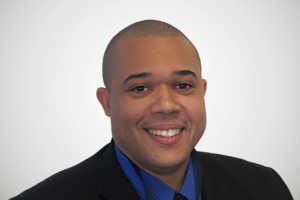 by KARL SMITH
Several months into the current crisis, the case for reducing the payroll tax as a way to reboot the economy is nuanced at best.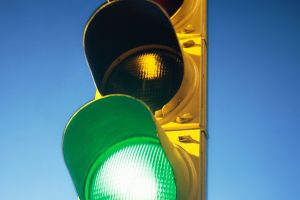 by WILLIAM W. BEACH
It is hard to find any serious economist who would argue that the federal government's tax and spending policies make no difference to U.S. economic performance.
Indeed, all across the political spectrum and throughout the leading schools of economic thought, a broad consensus exists that what governments do with tax dollars and how they raise those revenues matters in the larger, dynamic, economic world.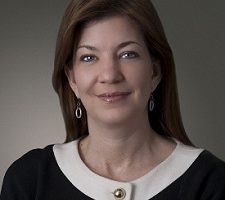 by MAYA MACGUINEAS
With the debt at historic levels, this respected budget expert argues that what the country needs is a bold and balanced plan to curb spending and get the economy back on track.