Virginia
by JASON MIYARES
There are some locally elected prosecutors who are choosing not to prosecute groups of crimes, selectively choosing pieces of the law to enforce and pieces to ignore.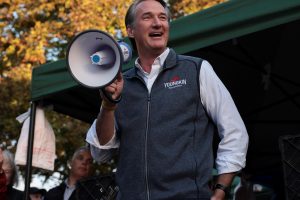 by TOM DAVIS
Elections are about the future, and Glenn Youngkin epitomized a post-Trump party and post-COVID governance. It also provides Republicans with a plan to run on in 2022.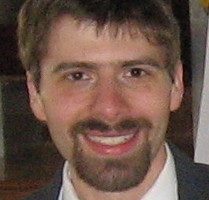 by JESSE RICHMAN
In 2000, the presidential election came down to the votes of one state – Florida. In 2012, the election may hinge on the votes of the Old Dominion.