Wisconsin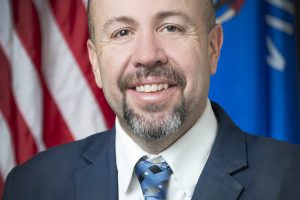 by JIM STEINEKE
We are pursuing an agenda that encourages the construction, restoration, and renovation of affordable housing units for job seekers and their families.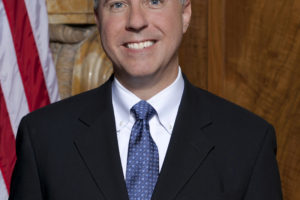 by ROBIN VOS
The federal government has usurped power from the states and our individual liberties have eroded resulting in a bloated national bureaucracy.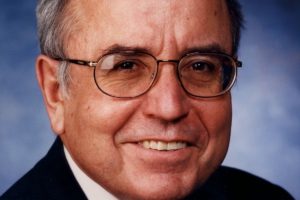 by ARTHUR I. CYR
"Kenosha County reflects both traditional Democratic Party roots and recent Republican strength," writes the Professor & Director of the Clausen Center for World Business at Carthage College.