WTO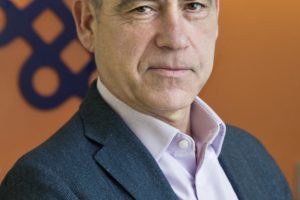 by MARK LINSCOTT
The World Trade Organization can have a bright future. But that future is certainly not assured, and threats to it will continue to expand as countries seek out alliances outside of the WTO.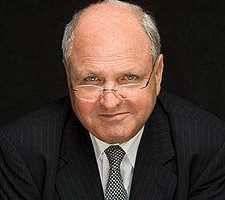 By RT HON MIKE MOORE
New Zealand's Ambassador to the United States discusses the importance of the Pacific Rim and why the U.S.-China relationship is the most profound relationship of our age.