The Ripon Forum
Volume 51, No. 1
February 2017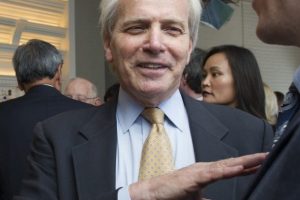 by EMIL H. FRANKEL
As Congress and the new President look to rebuild America's aging infrastructure, a look at how they can overcome some of the obstacles that have stood in their way.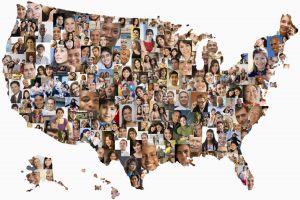 On February 2, The Ripon Society released the results of its 2nd Annual Survey of the American Electorate. The survey asked voters for their views on issues ranging from health care to tax reform to the proper role of government in our lives.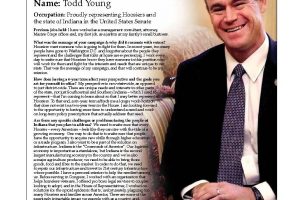 The new Senator from Indiana talks about the message of his winning campaign and the challenges facing the people of the Hoosier State this year.