The Ripon Forum
Volume 53, No. 4
September 2019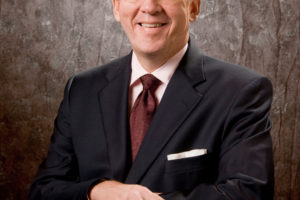 by JOHN SAMPLES
Individuals and private enterprise are the proper censors of bad speech.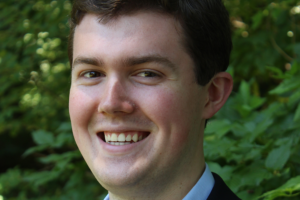 by JUSTIN SHERMAN
For decades, many in the democratic world thought of the internet as an inherently "free and open" place, now many countries exert control over internet architecture within their borders.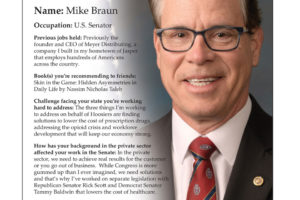 Indiana's newest Senator discusses his private sector background and how it equips him to best address the challenges facing his state.