The Ripon Forum
Volume 53, No. 5
Veterans Day 2019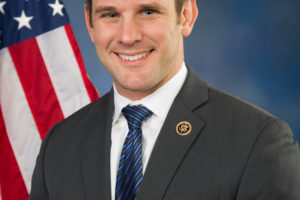 by ADAM KINZINGER
As we evaluate how best to help our veterans in the 21st century, I believe community is key.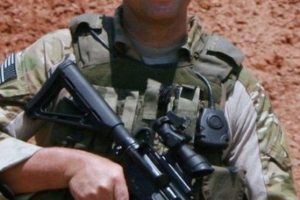 by BRIAN MAST
I became a bomb technician because I wanted to save lives and serve a cause greater than myself.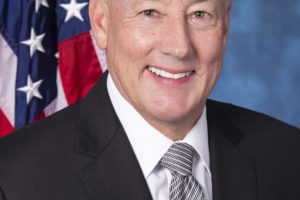 by GREG PENCE
Semper Fidelis is not just a slogan or creed; it is a way of life that only those who have earned the Eagle, Globe and Anchor can fully understand.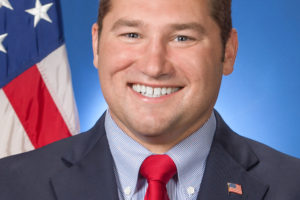 by GUY RESCHENTHALER
Our country has sent generations of heroes to defend our freedom. It is essential that we take care of those who took care of us.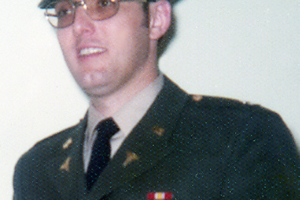 by PHIL ROE
It is only with age that I have come to realize and truly understand the significance of the sacrifices that veterans made.
by STEVE STIVERS
My experience in uniform has taught me that focusing on a mission makes it harder to be distracted by other things.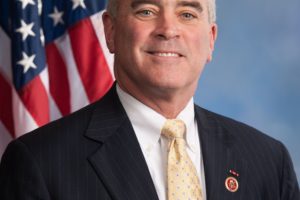 by BRAD WENSTRUP
We each benefit from the sacrifices of those who put their lives on the line to defend the freedom, peace, and prosperity we enjoy as a country.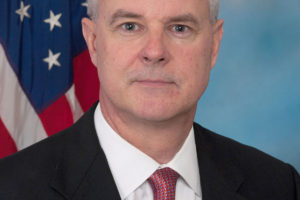 by STEVE WOMACK
America has been a shining example of freedom because of those who serve her in uniform. To my fellow veterans, thank you and God bless you and your families!