Tag: national security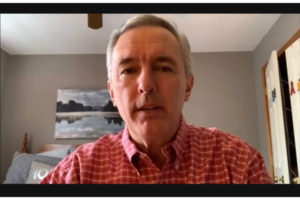 WASHINGTON, DC — In remarks before a virtual meeting of The Ripon Society, House Homeland Security Ranking Member John Katko (NY-24) discussed the Committee agenda and the bipartisan effort he is leading to keep Americans safe.
WASHINGTON, DC — The Ripon Society hosted a virtual event with U.S. Reps. Frank Lucas (OK-3) and Stephanie Bice (OK-5). The discussion centered on possible legislative priorities in the new Congress, where tensions remain high.