Tag: Senate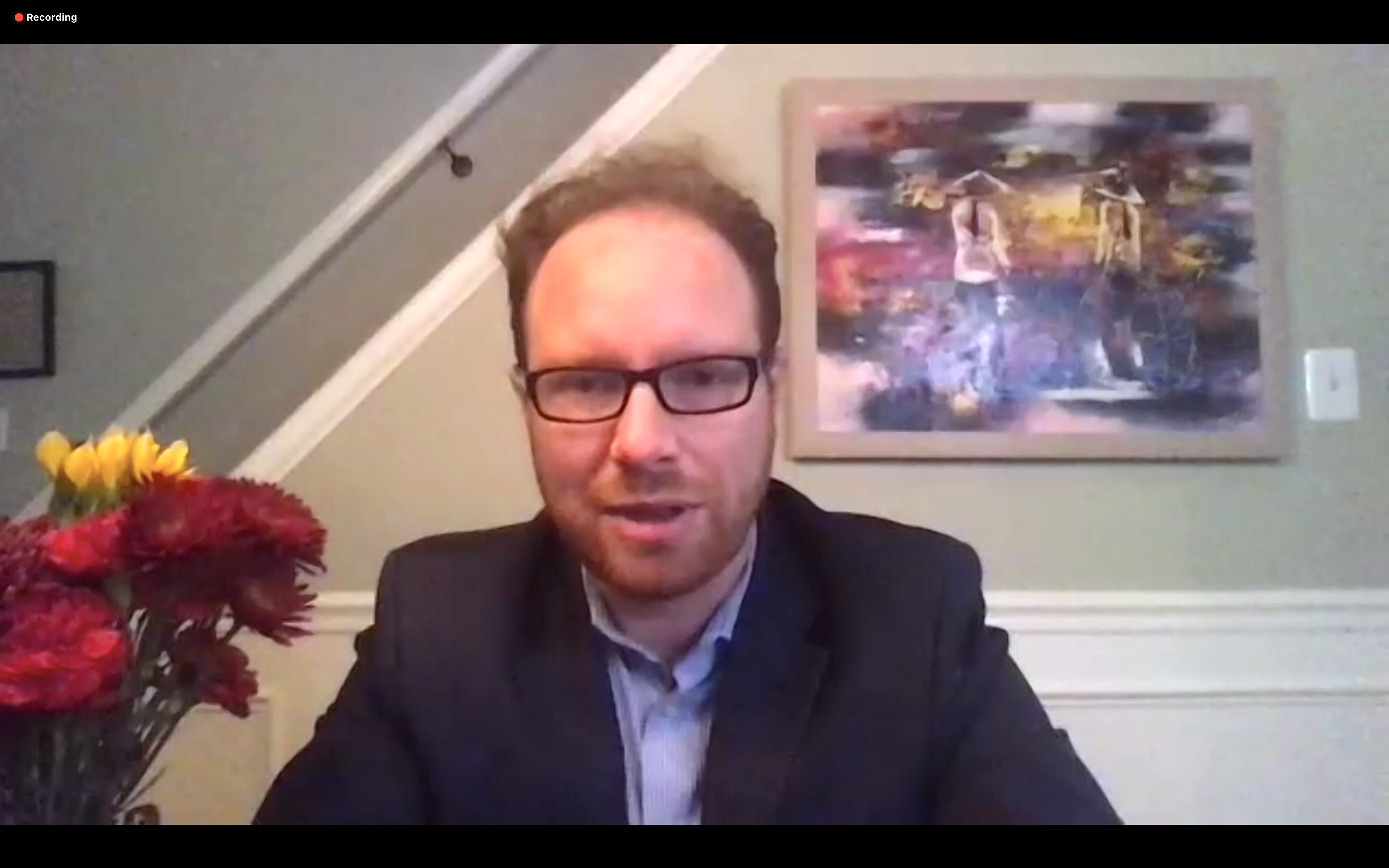 WASHINGTON, DC — With Election Day drawing near, The Ripon Society held a virtual discussion with respected political analyst Dave Wasserman, who assessed this year's political landscape and the impact of the debates on the campaign.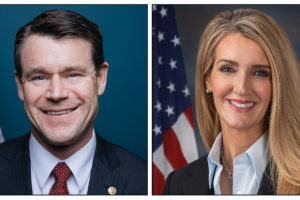 WASHINGTON, DC — With the election less than 50 days away, The Ripon Society hosted a virtual discussion with the leader who is spearheading the GOP effort to hold and build its Senate majority on Capitol Hill, U.S. Sen. Todd Young (IN).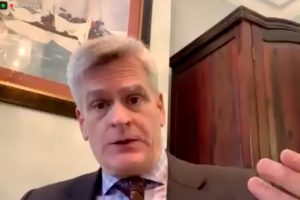 WASHINGTON, DC — U.S. Sen. Bill Cassidy appeared before a virtual meeting of The Ripon Society, delivering remarks about the fight against the coronavirus and the ongoing nationwide protests.