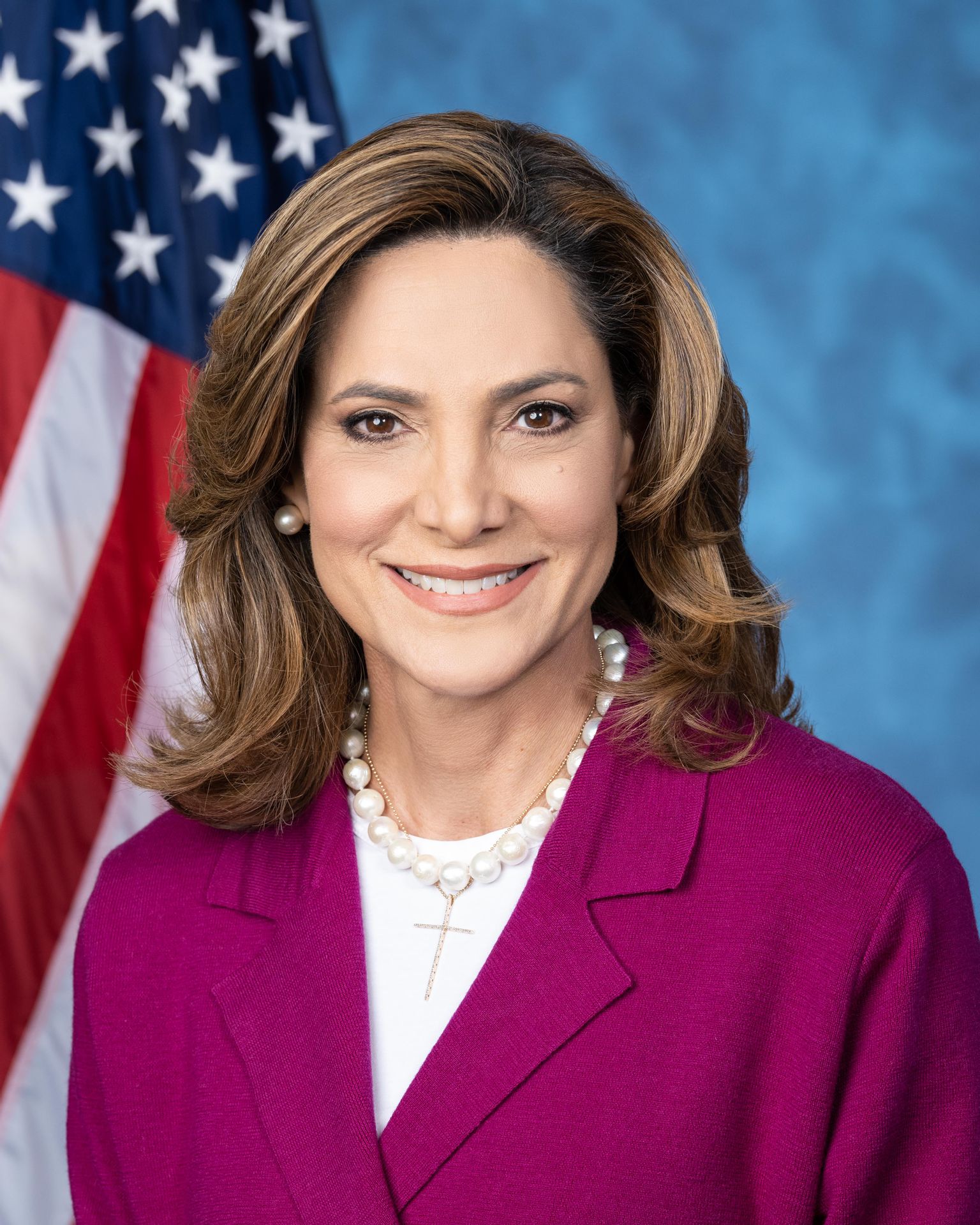 WASHINGTON, DC — With immigration reform in limbo and border security in doubt, The Ripon Society hosted a virtual discussion this past Thursday with an emerging leader who recently introduced legislation that, she hopes, will not only help reopen the immigration debate, but bring some common sense to the law.
The leader is Maria Elvira Salazar. Elected last fall as the new U.S. Representative from Florida's 27th District, Salazar is the daughter of Cuban parents who emigrated to the United States from Cuba when Fidel Castro ascended to power. She is also a former journalist who understands and has seen first-hand the struggle of immigrants who leave their home to build a new life and raise a family in America.
"We Cuban Americans," Salazar stated, "are not only full of love for this country, but full of gratitude. We are full of gratitude and love for being able to be born here and to have the economic platform that this great nation has created through a free-market economy and be able to stand on it, work hard, and be able to achieve the American dream. I'm a brown girl from the hood with an accent whose parents had to hop from island to island with me looking for work, so being able to make it to the United States Congress and be respected is the American Dream for me."
The first-term lawmaker's district lies entirely within Miami-Dade County and is home to the populous Cuban neighborhood of Little Havana. When it comes to Salazar's agenda for her first year in office, immigration reform is the top priority.
Salazar's Dignity Plan, which she announced earlier this year, would provide renewable work visas for undocumented immigrants who meet certain conditions: pass a background check, pay back taxes, pay income tax going forward, and maintain employment.
The Ripon Society is a public policy organization that was founded in 1962 and takes its name from the town where the Republican Party was born in 1854 – Ripon, Wisconsin. One of the main goals of The Ripon Society is to promote the ideas and principles that have made America great and contributed to the GOP's success. These ideas include keeping our nation secure, keeping taxes low and having a federal government that is smaller, smarter and more accountable to the people.