Daylong event also featured breakout sessions led by American University's School of Public Affairs
WASHINGTON, DC — The Ripon Society and Franklin Center for Global Policy Exchange held their 10th annual Senior Staff Symposium on Leadership at Mount Vernon this past Friday, a daylong event that drew top Republican and Democratic congressional aides to the historic estate of America's first President for a series of speeches, discussions, and breakout sessions that focused not only on the challenges they face in their jobs on Capitol Hill, but how they can personally grow to become better, more effective leaders.
"This is the tenth year we have hosted this symposium," stated Ripon/Franklin President & CEO Jim Conzelman, "and the second year we have invited both Republican and Democratic staffers. Opportunities for Republicans and Democrats to come together in both a substantive and collegial environment are becoming fewer and farther between as political polarization grows. And for that reason, we are proud to continue the tradition of bipartisanship at a time when we need it most.
"By meeting here at Mount Vernon, we also hope to remind our attendees of the historical significance of the task in which they are engaged. Each and every day on Capitol Hill, they walk in the footsteps of our Founding Fathers – that is something I believe anyone in their position should reflect on. And as someone who spent nearly 30 years as the Chief of Staff to former Chairman Mike Oxley, I know full well that they have an important and very challenging job to do.
According to Conzelman, the breakout sessions focused on three key leadership topics, including:
Managing a Team Equitably – which focused on creating a fair and individualized office environment for staff, and was led by Robert Tobias, Distinguished Practitioner in Residence at AU's School of Public Affairs;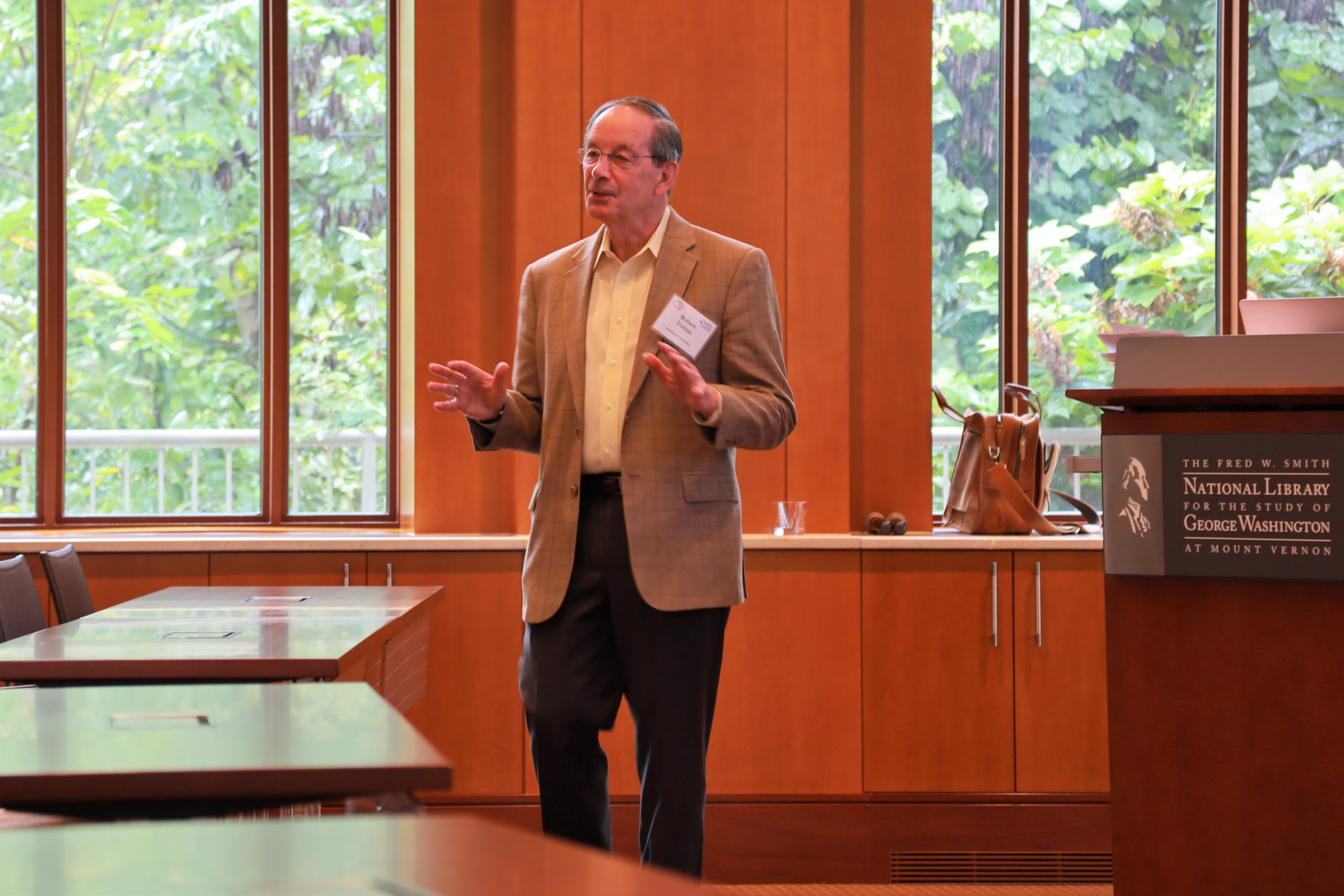 Building and Maintaining Team Morale – which focused on how staff can keep up their spirits and optimism in a divided and occasionally hostile environment on Capitol Hill, and was led by; Dr. Ruth Zaplin, Senior Executive in Residence at AU's School of Public Affairs; and,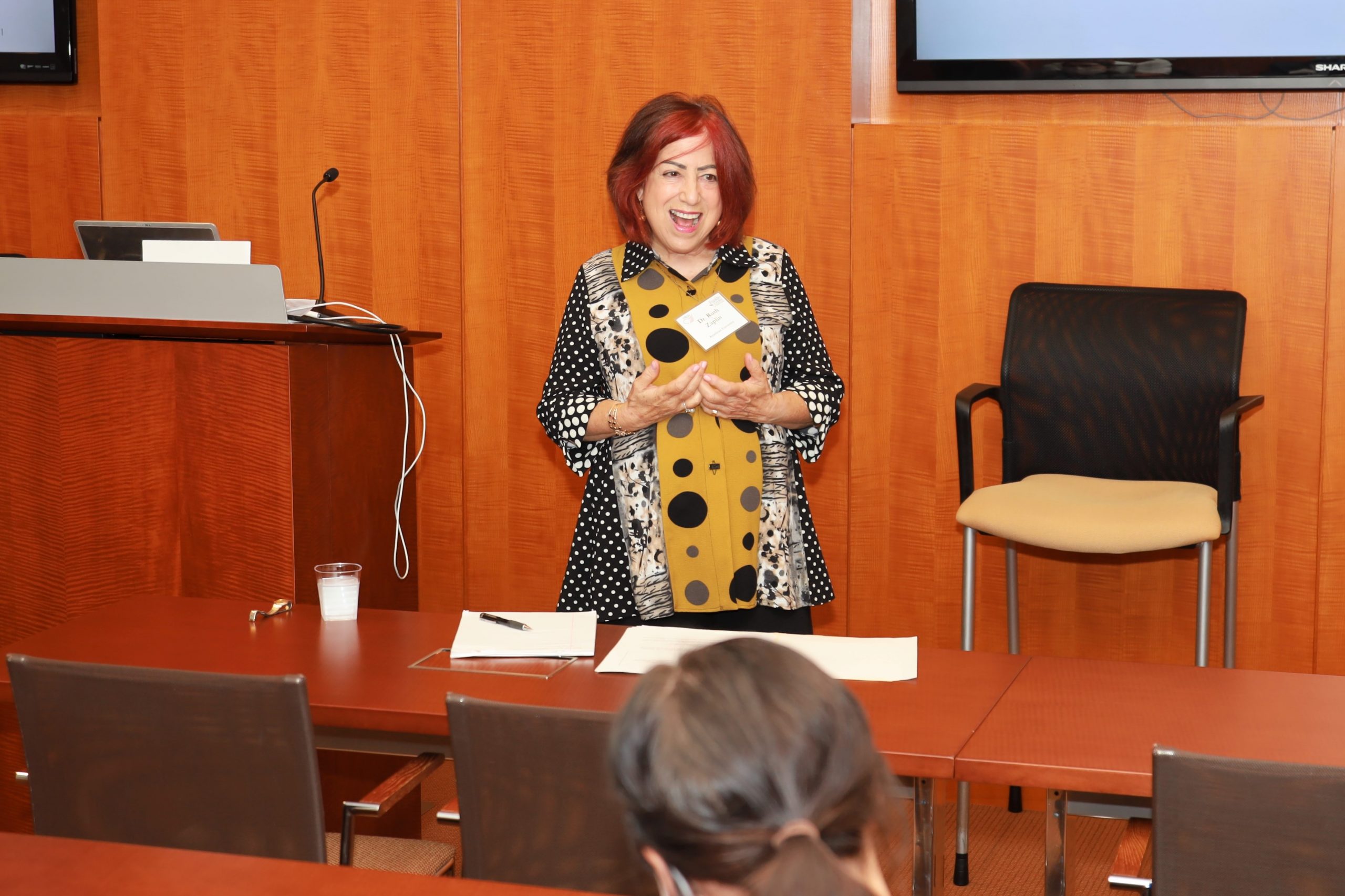 Conflict Management – which focused on how to best deal with internal conflicts in the office and find resolutions which satisfy all parties. This session was led by Dr. Reginald Wells, Executive in Residence at AU's School of Public Affairs.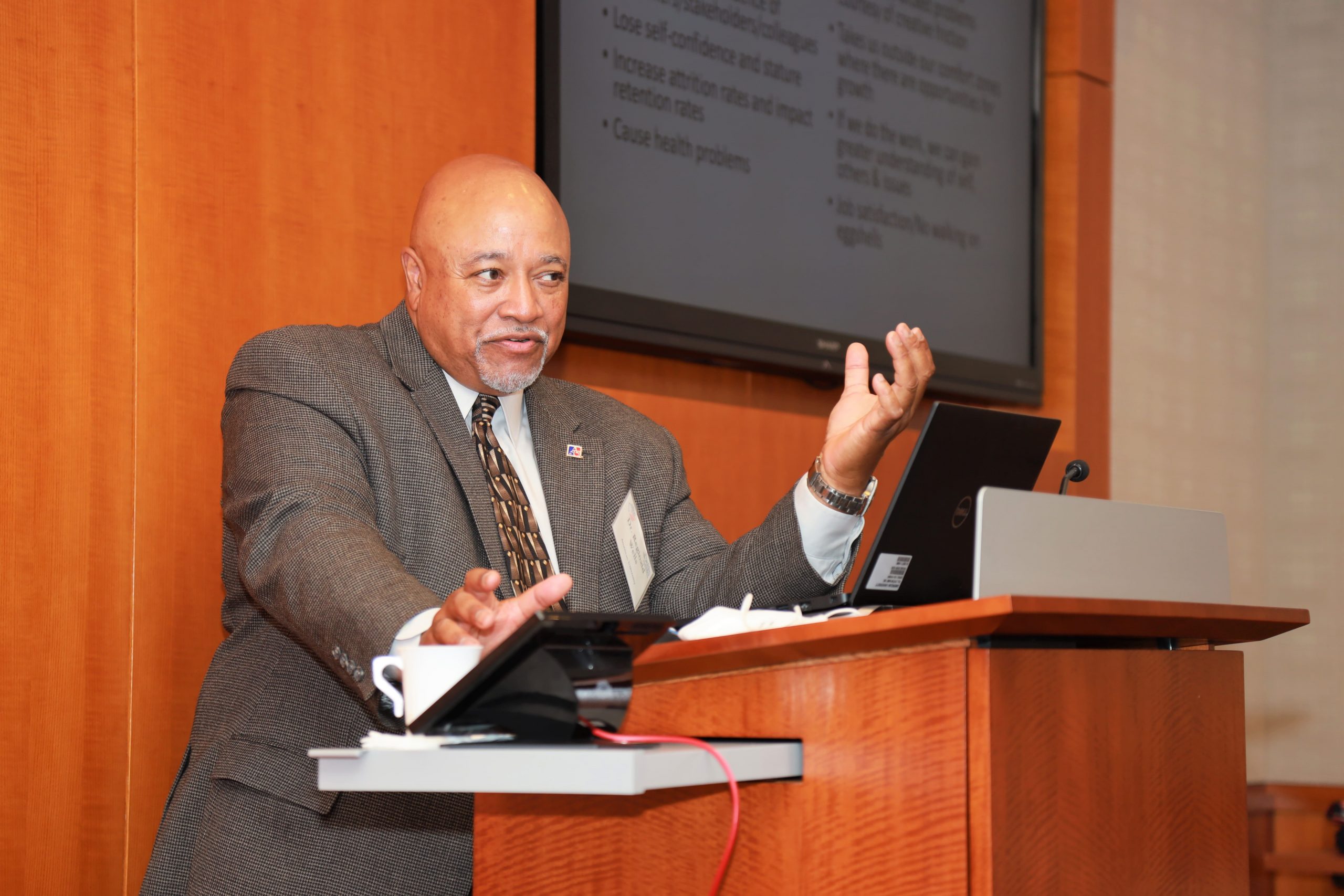 Following the morning breakout sessions, Friday's Symposium also featured a discussion with author Ira Chaleff, who is recognized as one the preeminent thinkers on leadership. Among other things, his presentation focused on relating lessons from his groundbreaking book, The Courageous Follower: Standing Up To and For Our Leaders, to the often complex office environments on Capitol Hill.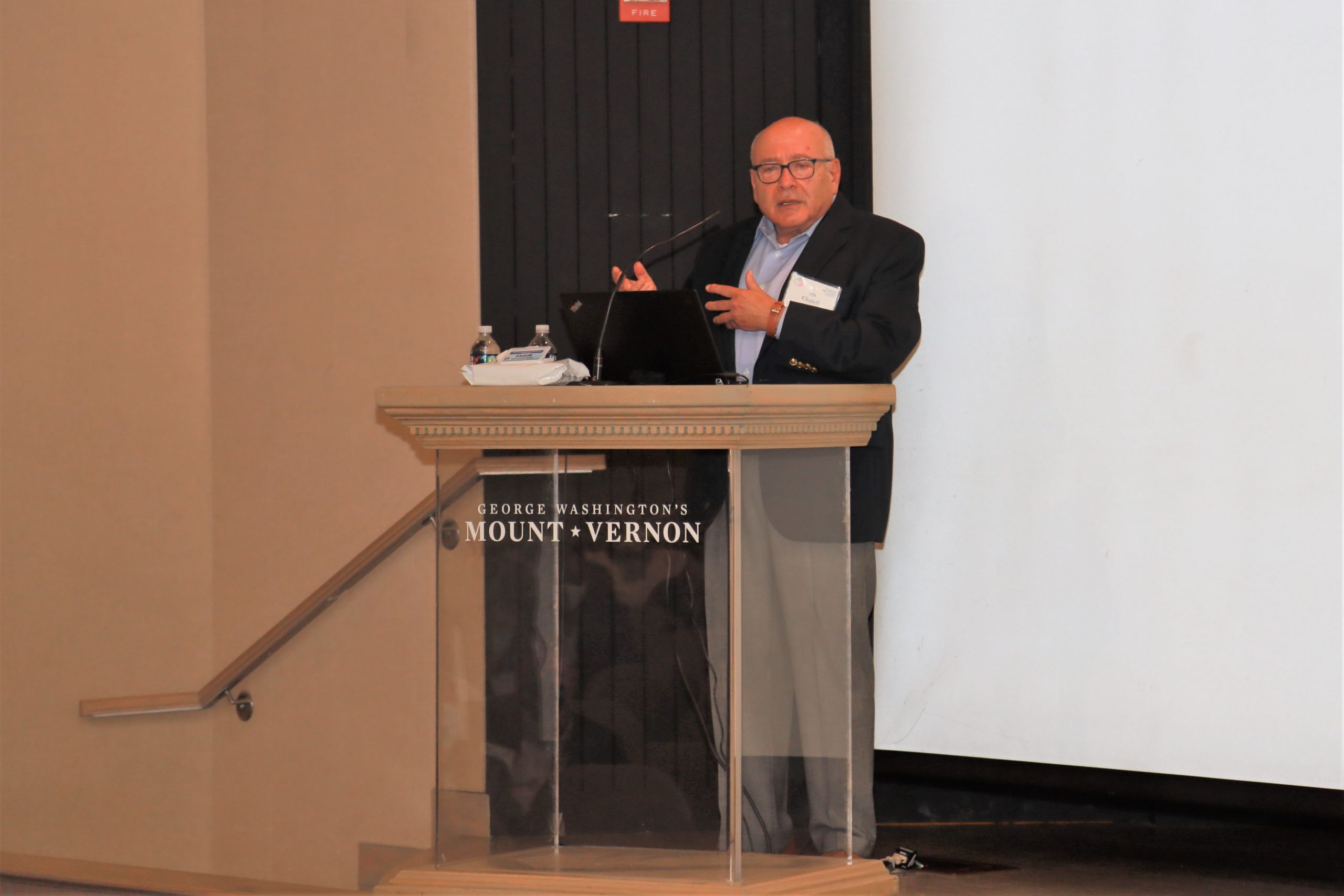 The Symposium concluded with a keynote address from Captain Sully Sullenberger, who, in January of 2009, safely guided U.S. Airways Flight 1549 to land on the Hudson River after striking a flock of birds shortly after takeoff, fully disabling both engines. Sullenberger discussed the landing, known as the "Miracle on the Hudson," and explained how leading by example, crisis management, and trusting your training can be invaluable leadership qualities in the face of high-stress environments and pressure-packed situations.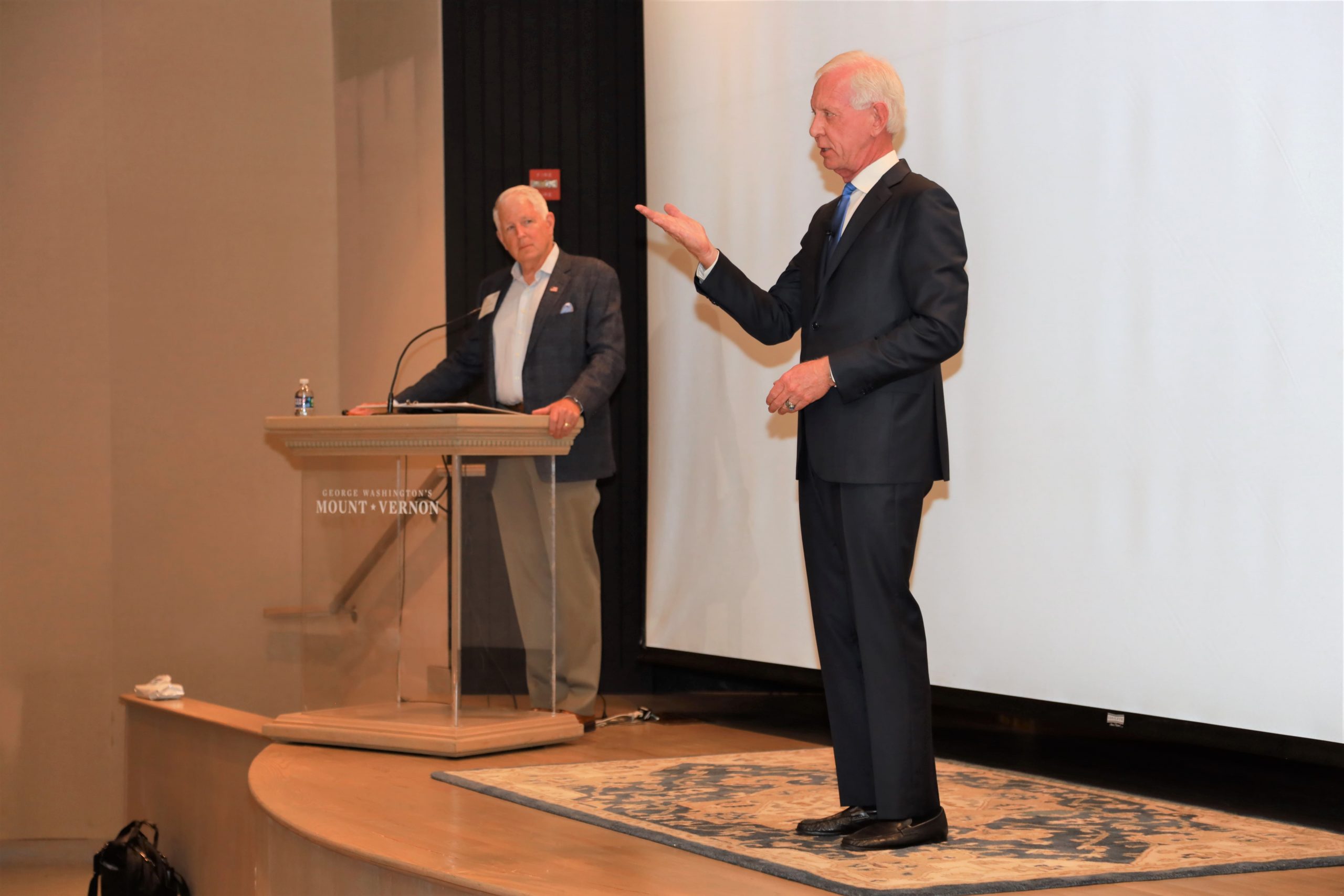 A photo gallery of Friday's bipartisan Senior Staff Symposium on Leadership at Mount Vernon can be viewed by clicking here.
The Ripon Society is a public policy organization that was founded in 1962 and takes its name from the town where the Republican Party was born in 1854 – Ripon, Wisconsin. One of the main goals of The Ripon Society is to promote the ideas and principles that have made America great and contributed to the GOP's success. These ideas include keeping our nation secure, keeping taxes low and having a federal government that is smaller, smarter and more accountable to the people.
Founded in 1978, The Franklin Center for Global Policy Exchange is a non-partisan, non-profit 501(c)(3) organization committed to enhancing global understanding of important international issues. The Franklin Center brings together Members of the U.S. Congress and their international parliamentary counterparts as well as experts from the Diplomatic corps, foreign officials, senior private sector representatives, scholars, and other public policy experts. Through regular conferences and events where leading international opinion leaders share ideas, the Franklin Center promotes enlightened, balanced, and unbiased international policy discussion on major international issues.