al Qaeda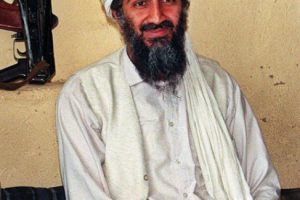 by WALID PHARES
On 9/11, American entered a war that the terrorists had already begun.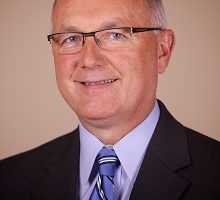 by PETE HOEKSTRA
The former Chairman of the House Intelligence Committee, Pete Hoekstra, looks at the improvements that have been made in the intelligence community over the past decade.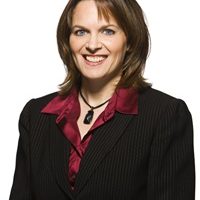 by LISA CURTIS
a senior research fellow at the Heritage Foundation, talks on why the U.S. must not abandon Afghanistan even as it prepares to leave.