Bail Reform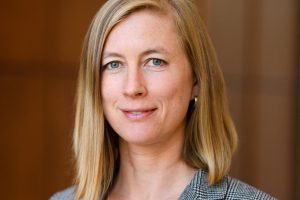 by MEGAN T. STEVENSON
Almost 75 percent of the U.S. jail population sits in jail unconvicted, awaiting a hearing or trial. The sole legal justification for their incarceration involves speculation about what they might do if released.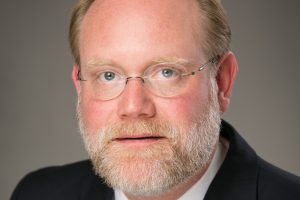 by JEFFREY J. CLAYTON
When it comes to the right to bail, a thousand years of English common law and a settled system is more than capable of solving the ills that plague us if attorneys go to court and argue well.