balanced budget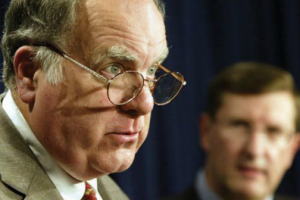 by TIMOTHY J. PENNY
Will the new majority get it done?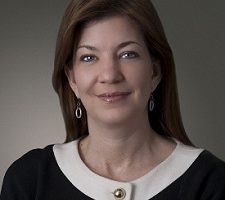 by MAYA MACGUINEAS
With the debt at historic levels, this respected budget expert argues that what the country needs is a bold and balanced plan to curb spending and get the economy back on track.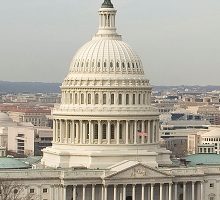 by STEVE BELL
This former Staff Director of the Senate Budget Committee predicts the deficit supercommittee will reach agreement on a plan to reduce the debt. Unfortunately, he argues, it won't do much good.