branding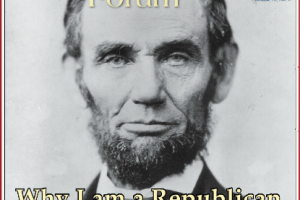 by BILL FRENZEL
Branding is one of the hottest buzzwords in advertising circles. It's catching on in political circles, as well. It's easy to understand why.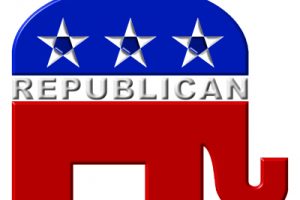 by ORRIN HATCH, JO ANN EMRSON, CHUCK NORRIS, LYNN SWANN, HEIDI GANSERT, &FRANK GUINTA
Amidst efforts to rebuild the GOP brand, the FORUM asked prominent Republicans to discuss why they joined the party and the issues they believe will be critical to its success in 2008.