CDC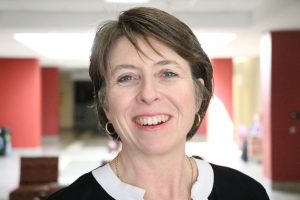 by CYNTHIA BAUR
Practical plain language explanations of risks along the way could have better prepared the public for the long haul.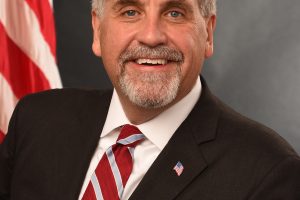 by ERIC D. HARGAN
The best course of action is empathy and evidence over partisanship and intimidation.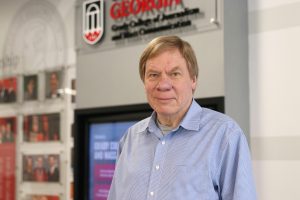 by GLEN NOWAK
Effective or successful "communication" encompasses more than what you say and how you say it. It involves listening, learning, and understanding those you are seeking to inform.