Climate Change
by LISA MURKOWSKI
As America continues its fight against the coronavirus amidst a struggling economy, the Alaska Senator argues that Congress should make this time of crisis a moment of reform.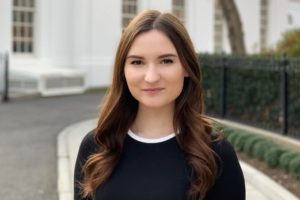 by DANIELLE BUTCHER
Polling has revealed that addressing human- caused climate change is not a fringe concern among young members of the GOP, but one that many feel quite strongly about.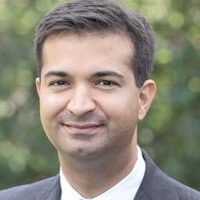 by CARLOS CURBELO
According to this former GOP Congressmanfrom Florida, climate change is not political but inevitable, and voters increasingly expect their 22 elected leaders to respond in kind.