defense spending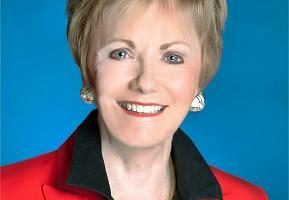 by KAY GRANGER
The bipartisan budget agreement passed earlier this year has enabled us to deliver what we've long promised: making sure our troops have the training and equipment they need.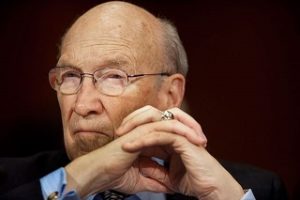 By ALAN SIMPSON
The former Senator from Wyoming argues that it's not just the Pentagon's acquisition system that needs reform – the military entitlement system needs fixed, as well.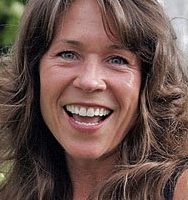 By KORI SCHAKE
According to this defense expert, military planning needs to be based on fiscal reality instead of unrealistic budget assumptions that call for more spending than we can afford.