Dwight Eisenhower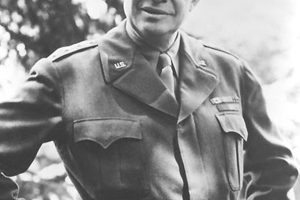 by LOU ZICKAR
Instead of the fury of an aroused democracy, what the world sees today in America is a country consumed by false furies.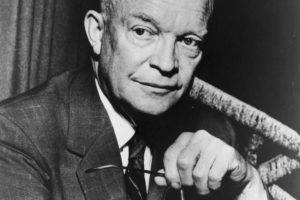 by LOU ZICKAR
While JFK is rightly credited with kick-starting the space program with his bold challenge to land a man on the Moon, it was Eisenhower who started the space program and got things off the ground.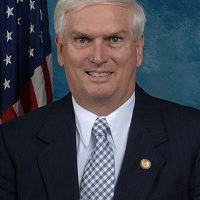 by JOHN DUNCAN
As the U.S. enters the tenth year of the war in Afghanistan, the Tennessee Congressman John Duncan writes it's not just time to end the conflict, but it's something Eisenhower would do.