energy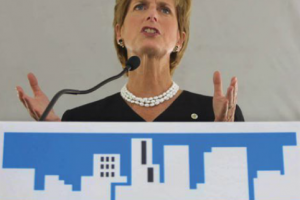 by CHRISTINE TODD WHITMAN
We must stay true to the heritage of Theodore Roosevelt.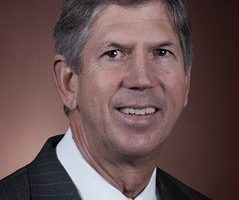 by CAL DOOLEY
"We are seeing the emergence of new energy sources and innovations that can be the catalysts for a stronger, more secure and sustainable future. Unfortunately, after years of debate, the United States lacks a coherent national energy strategy that can put our country on a path toward economic growth, global competitiveness and environmental improvement."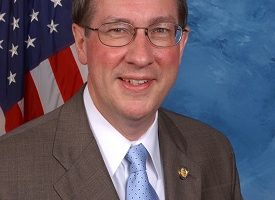 By BOB GOODLATTE
The Chairman of the House Judiciary Committee looks at a policy that started with good intentions but has resulted in numerous unintended consequences.