entitlement spending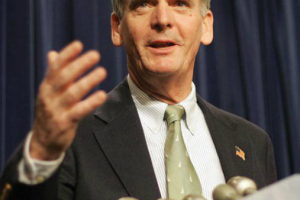 by JUDD GREGG
New Hampshire Senator's bill would impose caps and other common sense tools to bring spending under control.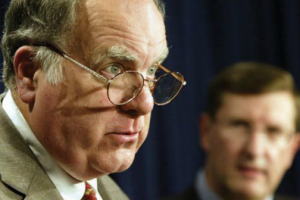 by TIMOTHY J. PENNY
Will the new majority get it done?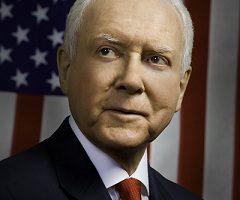 by ORRIN HATCH
Amid all the coverage of the presidential campaign, the Utah Senator explains why the GOP's biggest victory next year may not be winning the White House, but the Senate.