federal budget deficit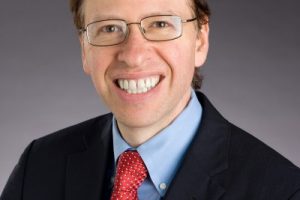 by MARC JOFFE
The Grand Old Party should rediscover its fiscally responsible heritage.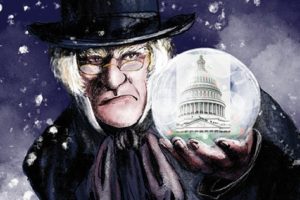 by G. WILLIAM HOAGLAND
Ebenezer Scrooge would have certainly asserted of Congress' budget process: "it is dead, dead as a door-nail." In the spirit of the season, it is worth examining why the process now lies with old Marley in the graveyard.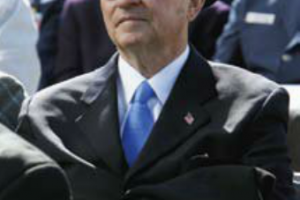 by JIM SQUIRES
The common refrain among those of us who helped build the perot movement is, "If only we had him now.