FEMA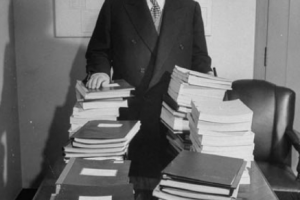 by ROBERT S. WALKER
Federal workers in particular need this kind of help, as well. Unfortunately, this is a fact too often ignored by Federal managers, who are restrained by a structure and system that was designed to meet the needs of the past century, not the current one.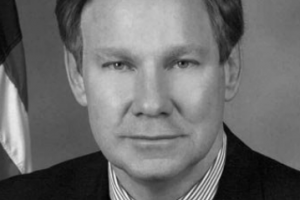 by CONGRESSMAN TOM DAVIS
It should be an independent agency with a direct line to the President.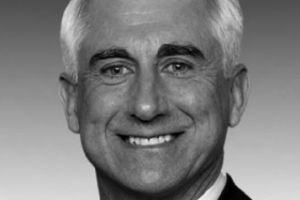 by CONGRESSMAN DAVE REICHERT
We should focus more on what it does than where it goes.