foreign aid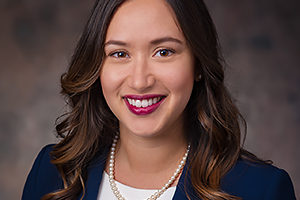 by JESSICA TRISKO DARDEN
While conflict prevention has long been a focus of foreign assistance, the intersection of conflict prevention with other global challenges should be at the forefront of America's response.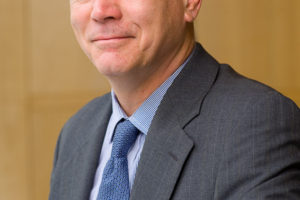 by GEORGE INGRAM
At $39.2 billion for fiscal year 2019, foreign assistance is less than 1% of the federal budget.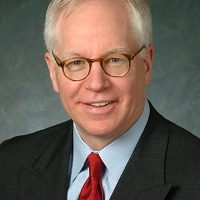 by CARL J. SCHRAMM
Foreign assistance will not defeat terrorists. But it would be a terrible mistake to discount the vital role that economic growth must play in fostering global stability.