Global War on Terror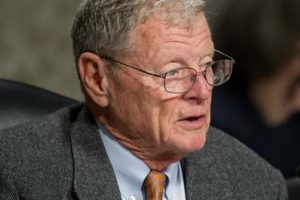 by JIM INHOFE
President Biden's decision to withdraw from Afghanistan allows, and even accelerates, the nation returning to the conditions that permitted the 9/11 terrorist attack to happen in the first place.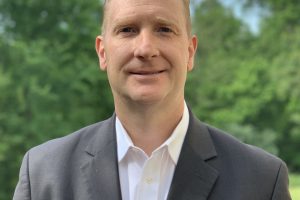 by CHRISTOPHER PREBLE
Are we eliminating more terrorists than are being created? Unfortunately, no one seems to know.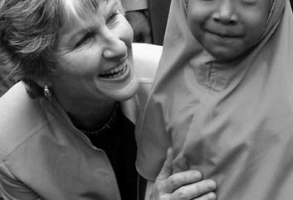 by LOUIS M. ZICKAR
After nearly five years, we no longer remember all their names. But we remember their faces. And we will never forget their eyes. They are the eyes of killers. They are the eyes of the 19 hijackers who commandeered four planes on September 11, 2001, taking the lives of over 3,000 people and taking us into a war which we continue to fight to this day.