government bureaucrats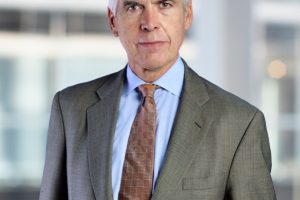 by PHILIP K. HOWARD
Two-thirds of Americans favor "major structural changes" in government. What's missing in the current debate is a coherent vision for a new public operating system.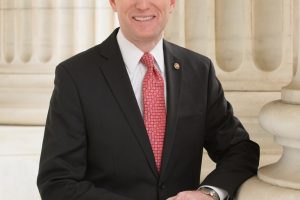 by JAMES LANKFORD
Thanks to the Taxpayers Right-to-Know Act, there will now be a searchable list of every federal program, how many people work on it, how much it costs, and how it is evaluated – if at all.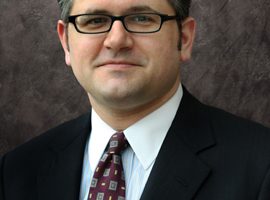 by MARK CALABRIA
Caught viewing porn on their federal computers, why are 33 SEC employees still on the job?